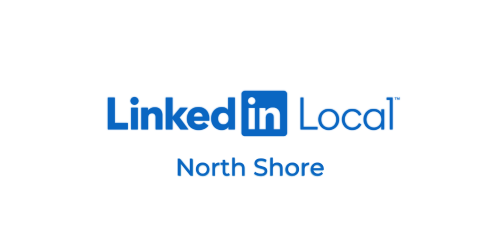 LinkedIn Local is a global movement that aims to strengthen online professional relationships and build offline connections. The purpose of hosting a LinkedIn Local event is to bring together professionals from different industries, backgrounds, and experiences in a local community to connect and engage in meaningful conversations.
The goal of a LinkedIn Local event is to provide a platform for attendees to build relationships, expand their networks, and learn from one another. These events are typically held in person and are focused on facilitating human connections, rather than promoting sales or marketing efforts.
LinkedIn Local North Shore recognises the Traditional Owners of the lands of Hornsby Shire, the Darug and GuriNgai peoples, and pays respect to their Ancestors and Elders past and present and to their Heritage. We acknowledge and uphold their intrinsic connections and continuing relationships to Country.
We invite anyone who is looking to grow professionally and/or personally, whether you own a business or work for someone else we would love to see you there!