We are a team of experienced professionals who are deeply committed to creating harmony between communities and helping individuals thrive. We believe that when individuals within communities are empowered and supported, the entire community benefits.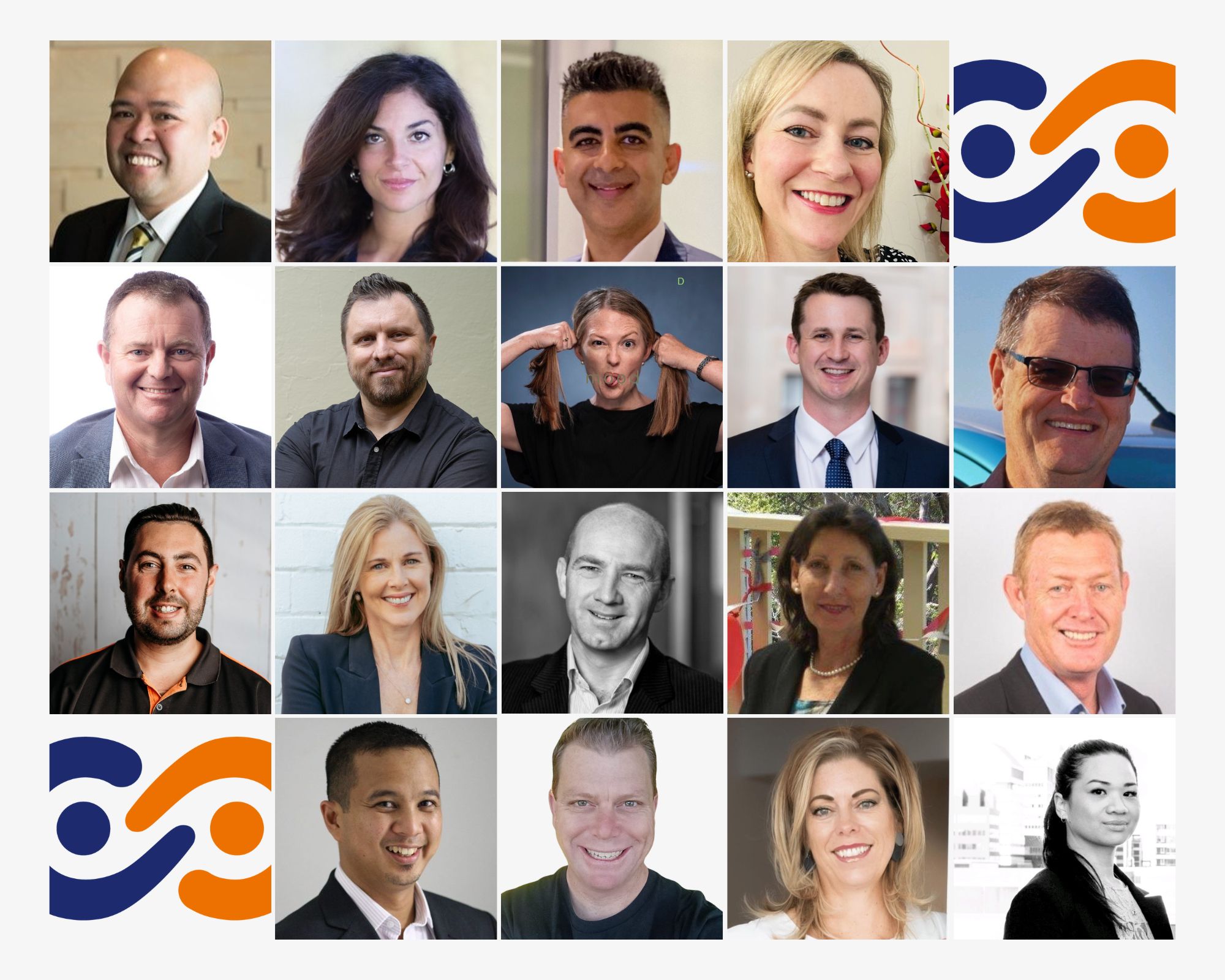 Our Mission: Our mission is to build a thriving community of purpose-driven people committed to helping each other succeed. We aim to empower individuals to realise their full potential, overcome challenges, and actively contribute to the well-being and growth of their communities.
Here are programs and services we offer that promote community harmony:
Community events: We host a variety of events that bring people from different communities together. These events can include festivals, concerts, and workshops.
Education and training: We offer educational programs and training workshops that teach people about diverse cultures and how to build relationships with people from diverse backgrounds.
Media and outreach: We produce media that highlights the importance of community harmony. We also collaborate with community organisations to promote our message of peace and understanding.
We believe that everyone has a role to play in creating a more harmonious world. We are committed to collaborating with individuals, businesses, and organisations to be effective.
Here are our values:
Connection: We prioritise meaningful connections, fostering understanding and empathy.
Collaboration: We harness collective strengths through teamwork and innovation.
Community: We build an inclusive and supportive community that empowers every individual.
If you have any questions or would like to get involved in our work, please
Get involved with our development. Join our Community on Facebook
Subscribe to our YouTube Channel.
Share an honest review at google.com