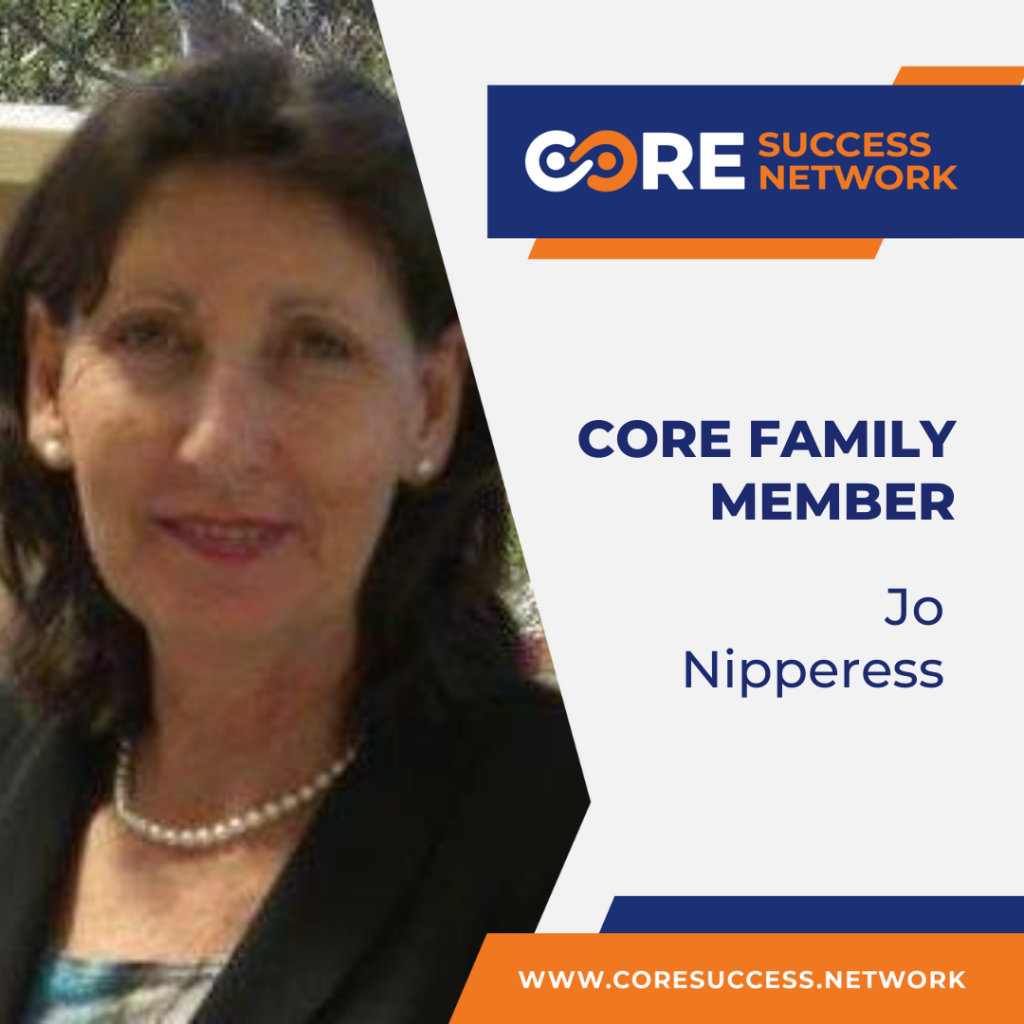 Jo Nipperess is the Founder of the Northern Beaches & Beyond Networking Group based in Sydney's Northern Beaches where she encourages small business owners and entrepreneurs to build stronger networks, look for business opportunities and learn new business skills.
Jo also runs a Meetup group called 'Australian English Conversation and Practise' for those who use English as their 2nd language.
Jo has more than 30 years of experience in senior roles in real estate and, most recently, as a Customer Service and Client Retention Manager for global brand Villeroy & Boch and Hemisphere Technologies.
Jo studied her Real Estate License at the University of Western Sydney. An active philanthropist, Jo has been the administrator for the Nipperess family's giving program for 20 years, supporting causes including Port Macquarie Hospital, Sydney Clown Doctors and Bear Cottage Manly.
We value Jo's experience and look forward to working with her to inspire, engage and amplify our members to achieve success.