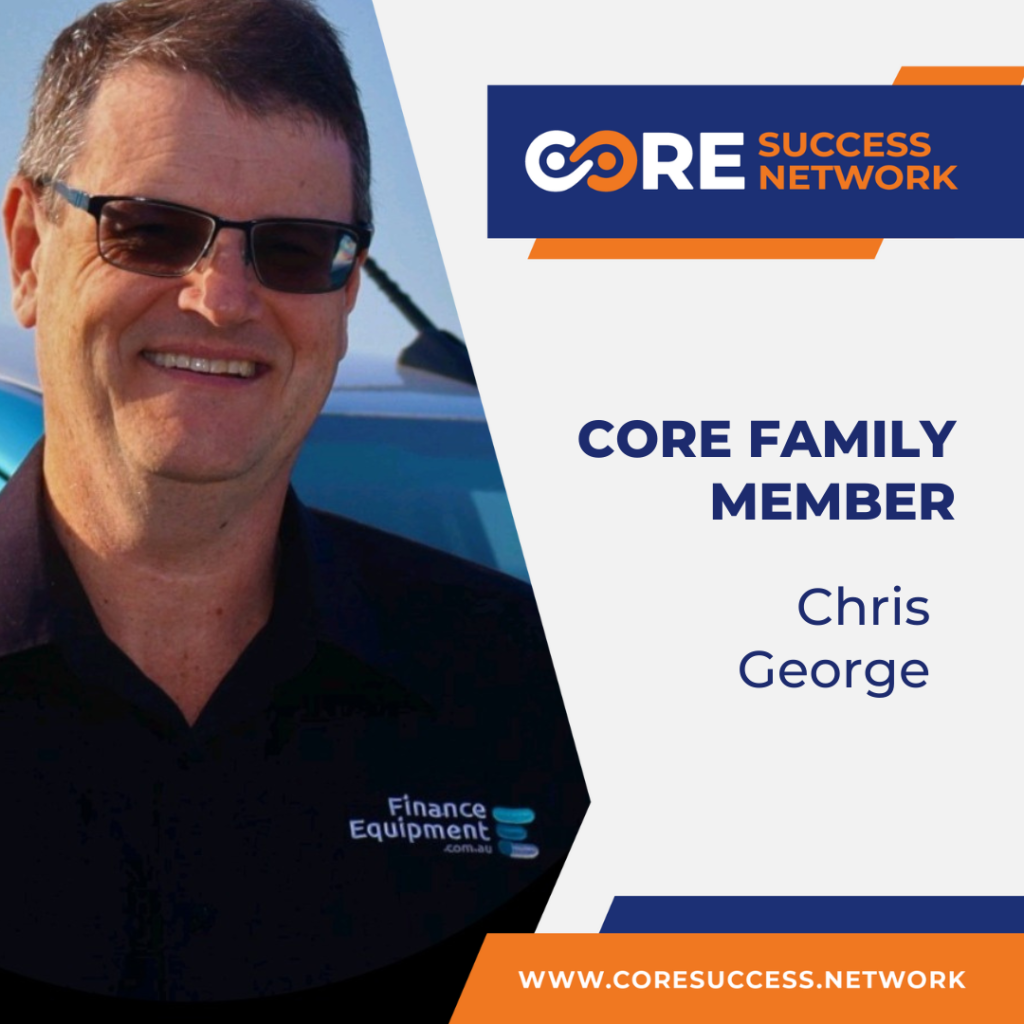 Chris was born and grew up on rural properties in country New South Wales and still retains a strong empathy for the country, its people and primary industry.
In fact many of his long-term clients are based in rural Australia.
Chris had a career at the Commonwealth Bank from 1989 to 1995 after which time he transferred to CBFC, the Commonwealth Bank' s finance company subsidiary.
He worked at CBFC until 2002 and in that time picked up his extensive knowledge of commercial financing and leasing products.
In 2002 Chris left CBFC to establish financeequipment.com.au as an associated entity of Mike Hughes & Partners – established in 1982.
Financeequipment.com.au was established by Chris out of his belief that many businesses were not receiving the best deal available simply through lack of knowledge and access.
He saw financeequipment.com.au as a way to rectify that situation and also as a way to provide businesses looking for finance with more options and better service.
Chris is married with two children, an energetic Cattle Dog and is passionate about cricket and NRL.
We value Chris's experience and look forward to working with him to inspire, engage and amplify our members to achieve success.