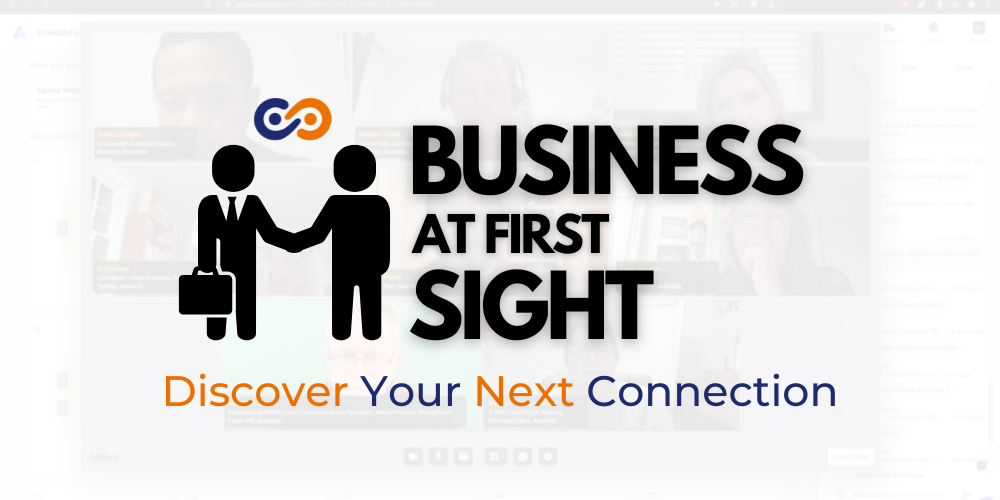 A new series of networking has just begun. The founders have always joked around on how they met and when asked, the response is usually "Business At First Sight". This became somewhat of a tag line for year and so why not turn it into something more.

Andrew wanted to make this a reality so here we are, the series will begin with how you could potentially meet your next business connection. Come to our FREE event which will be listed below. The event will give you a better understanding of why we believe in the CORE Principles which stands for Collaboration, Opportunities, Relationships and Events.
Please join our next event and find out how you could become successful with your next connection.